Reliable Removal Van Hire at Low-Cost Prices!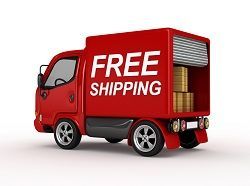 When you hire a removal service from our local firm you are guaranteed to receive a modern and reliable removal van which has a full service record. So if you're moving house, office or just having a clear-out our moving vans are the best choice no matter what. Available in a great range of sizes, our removal vans can help you with anything you need and can are always sure to be of the best quality you can find. So if you want to make sure that the removal truck you use is clean, dry and in full working order make sure you give us a call on 020 8746 9686 today. All of our vehicles are kept in a pristine condition and are fully-maintained each and every day of the week. Our moving vans can also be hired for short or long periods of time and are ideal for everything from large pieces of furniture to small removal boxes. We guarantee that all of our vehicles are clean both inside and out and that nothing will ever be damaged when it is in one of our Man with Van London vans.

If you've ever hired a removal van in the past then you will know that not every firm is as reliable as they should be. Sometimes you hire a van which breaks down and sometimes you end up with a van that is way too small for what you need. If you want to avoid any of these circumstances then calling 020 8746 9686 is the only sensible options. Our firm has state-of-the-art removal vans in a huge range of sizes that are destined to make your move as smooth as it possibly could be. If you're not sure what sort of van you need then our customer services team can even calculate this by asking you just a few quick questions. This way you never end up paying for a vehicle which is too big for what you need and you never end up wasting your time by doing trip after trip after trip. With our help, you are sure to get a moving van which is perfect for your moving requirements and that won't leave you out of pocket or running out of time.

At Man with Van London we know how hard it is to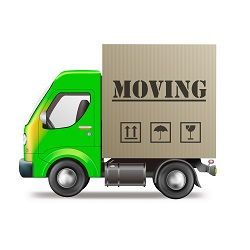 estimate how long your move is going to take. Sometimes you think that you have less than what you do and sometimes you end up hiring a truck which you only use for half the time. That is why we offer an excellent flexible service which means that you only ever have to pay for the time that you use. If your move is taking longer than you planned then there's also no need to panic as we can be flexible about when you bring the moving van back. Unlike some other firms, we never charge you for last minute cancellations and we will never charge you a premium if you're running late. All of our removal vans are available at low-cost prices meaning that we will never be beaten on price by one of our local competitors. So if you want to get a quote for one of our removal vehicles fill in our online form and we'll get back to you ASAP. If you're in a rush then call 020 8746 9686 now; our team can give you a quick quote any day of the week.